London the capital city of United Kingdom.. one of the greatest city in the world.. who doesn't know?
So from the first time here.. I love to sightseeing the city.. not by the sightseeing tourist bus.. but by myself.. walking around.. explore the underground. Love it
The Vacation's time is coming. In case you will visit London, so here some tips for you to travel ;)
If you come as a tourist which travelling by public transportation and want to sightseeing around London for whole day, I suggest u to buy one day travel card, instead of using Oyster as a ticket (a transport card which you can recharge/top up the credit on it). With one day travel card you can go around by bus, underground, train and also DLR anytime for one day. Most of places on the list are on zone 1 - 2, central of London. So you can buy the ticket one day travel card zone 1 - 2.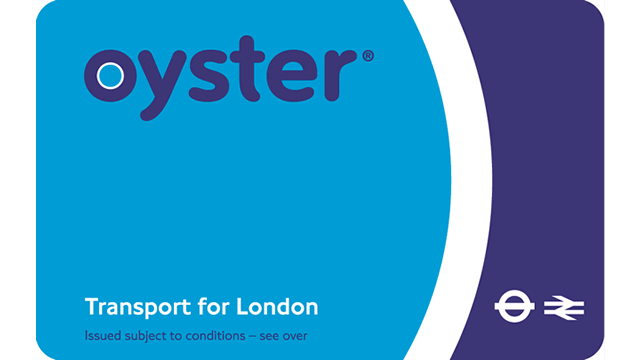 If you travel with oyster they will charge your oyster every time u change ur transport. That will be more expensive as you will pay everytime you go on bus, underground, ecc. When you got lost on your way.. and you run out your oyster credit.. this is will drive you crazy :))
If you planning to go to many places in one day so take the single travel card without worries ;)
The city itself provides lots of park and museum.. feel free to enter..
Well if you want to come by here as a tourist.. theres must visited places in London.
Put them into your Bucket List :
Museum
Madame Tussauds (this is not free :p )
National History Museum
British Museum
Science Museum
Victoria Albert Museum
Tate Modern Museum
National Gallery
Shopping Gallery
Harrods
Nothing Hill
Portobello
Soho
Camden Town
China Town
Palace and Church
Buckingham Palace
Kensington Palace
St James Palace
Westminster Abbey
Westminster Cathedral
House of Parliament
Tower and Squares
Big Ben
London Eye
Tower Bridge
Trafalgar Square
Piccadilly Circus
Leicester Squares
Anyway Buon Vacanza and Please Mind the GAP ;)